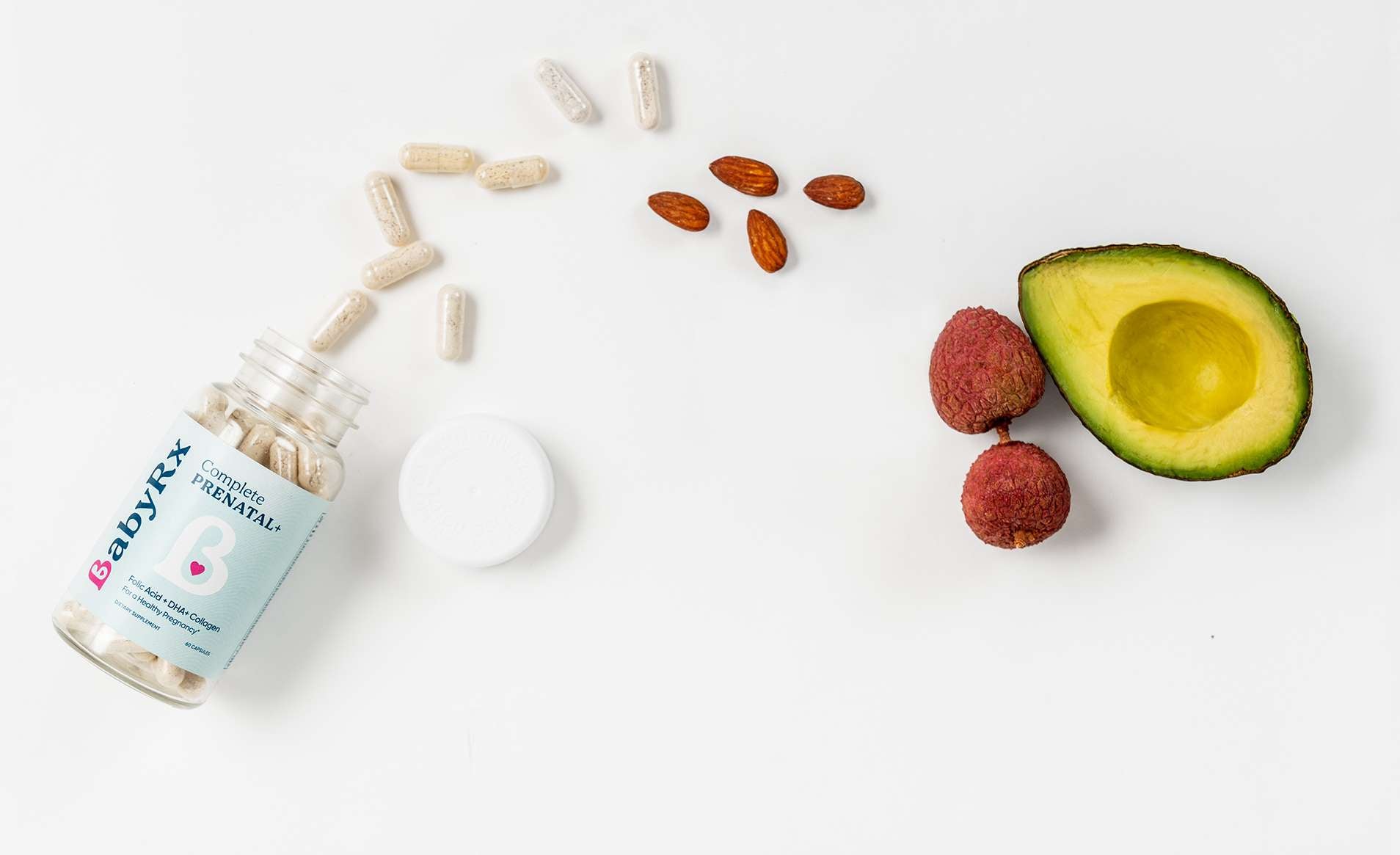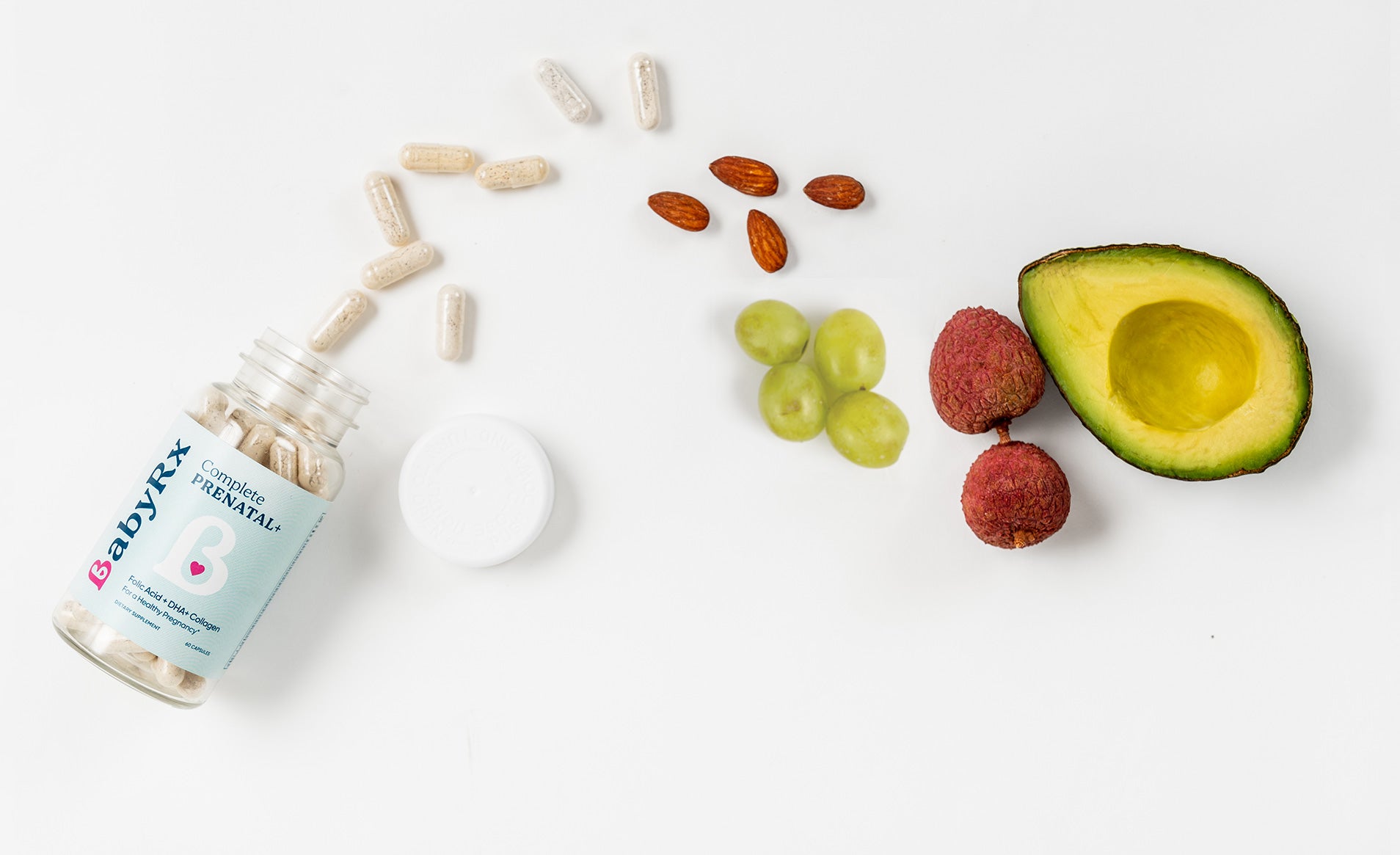 ★★★★★ (4.9/5.0) Star Reviews
Complete set of OB/GYN
recommended vitamins
To support couples and babies' health
Shop Your Parenthood Stage
Daily essentials you can trust
3 Reasons why people choose us
100% clean ingredients
We developed high-performance products that use clean, safe, and natural ingredients and are optimized with nutrient forms that are absorbed best. Our Vitamins are made with real food and herb blends. Our Diapers are made with 100% organic bamboo core. Better for you and your baby.
Complete recommended vitamin profile
Other vitamins often omit important nutrients that are recommended by the American College of Obstetricians and Gynecologists (ACOG) such as Omega 3 and DHA, Vitamin A, Vitamin C, Vitamin B6, Calcium, Iron and Magnesium. BabyRx provides a complete set of doctor-recommended vitamins and minerals to support pregnancy and post-partum nutrient needs using clean, safe, and high-performing ingredients.
Backed by clinical research
We meticulously combed through hundreds of studies on reproductive and pediatric health so you can be confident that you're getting all the essentials for a healthy pregnancy and beyond. This has allowed us to design supplements that are packed with high-quality, pure, and bioavailable nutrients for optimal absorption and effectiveness. From Myo-Inositol that supports healthy fertility to Collagen that promotes healing and recovery, we studied every ingredient to make the essentials you need.
Take our customer's word for it: what they have to say
★★★★★

"I spent weeks trying to find a prenatal that was complete, at times took multiple ones to cover all my bases. Finally, found a prenatal that covers all the necessary nutrients!"

Shelly B.

Los Angeles, CA
★★★★★

"I like that BabyRx gives evidence for everything they include, and their prenatals don't make me nauseous!"

Jessica M.

New York, NY
★★★★★

"No more diaper rash! They are the only diaper that uses organic materials and are truly non-toxic. Plus no leaking!"

Nicole S.

Ridgewood, NJ
★★★★★

"Everything is included for a reason, and there's no junk or questionable ingredients. Thank you for creating a supplement I can trust and love!"

June C.

New York, NY
★★★★★

"I love these vitamins. Plus, I never skip a day since they arrive monthly"

Dee S.

Orlando, FL
Recommended by real of doctors
All nutrients and ingredients in our formulations are recommended by the American College of Obstetricians and Gynecologists (ACOG) and are backed by dozens of peer-reviewed, clinical studies.
"As an OBGYN, I'm often asked what vitamin couples should take. The options can be overwhelming. BabyRx has simplified your choice by providing comprehensive quality product, with highly absorbable essential nutrients."
Dr. Carolyn Moyers, DO, OBGYN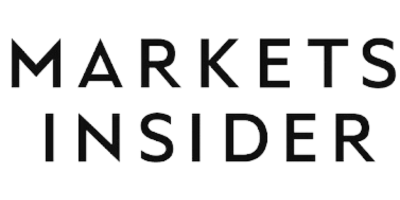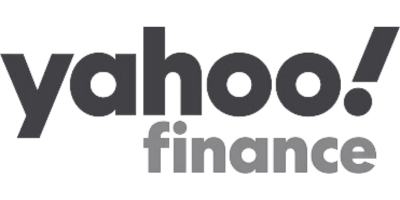 Try BabyRx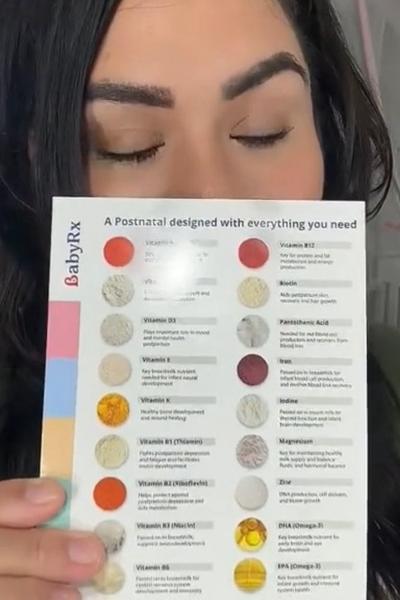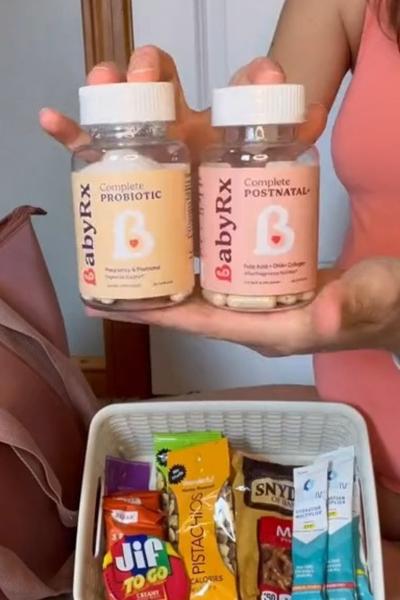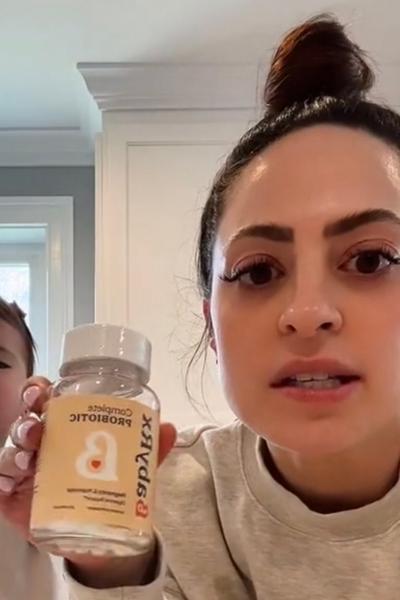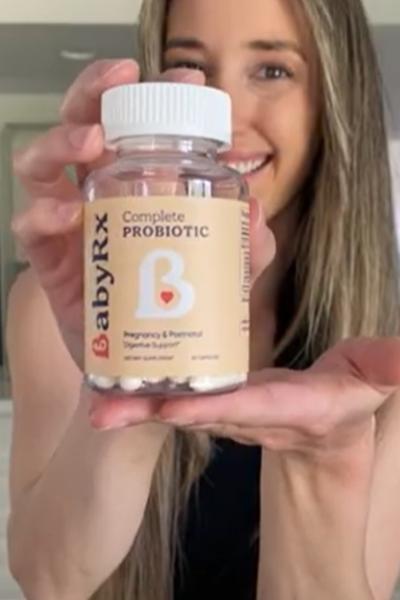 Meet Our Medical Expert Panel
Licensed Neonatal Nurse Practitioner with over 10 years of experience in newborn medicine, having worked at NICU at the Mount Sinai Hospital

Jennifer Godin, NP

Medical Advisor
Board-certified Medical Doctor in
the field of OB/GYN with over 10 years of experience as an OBGYN physician at the University of Pennsylvania Hospital

Dr. Nicole Salva, MD, OBGYN

Chief Medical Advisor
Board-certified OBGYN physician specializing in couples fertility, providing care during pregnancy, birth and delivery, and postpartum health issues

Dr. Allyson William, MD, OBGYN

Medical Advisor