How can we help you today?
Just Text Us
(833) 966-2614
An actual human will help you 7 days a week:
Get help selecting a product that meets your health needs or is a perfect fit to avoid messy blowouts.
Expedite or delay delivery date, skip or pause subscription.
Ask away any ingredient related questions.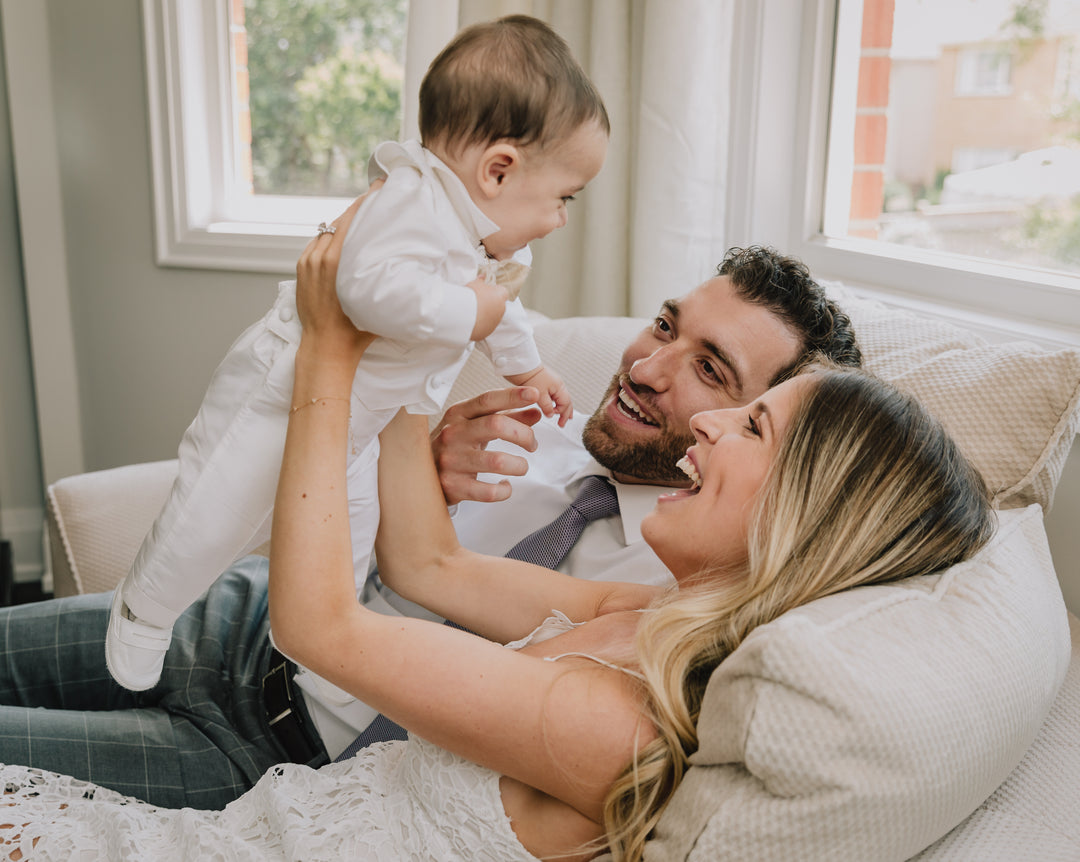 We're here to respond seven days a week from 7AM to 10PM EST.
Text us at 833-966-2614 or email us at hello@babyrx.com