Parenthood Opened Our Eyes to the Reality of Fertility & Pregnancy Supplements
Clean, Science-backed, and Effective: Our Commitment to You.
Created by a Mom Who Put Health and Development First
When I was pregnant, I felt overwhelmed and confused about what supplements I should be taking. I found it challenging to identify the right product and resorted to taking multiple vitamins to ensure I wasn't missing important nutrients. However, I couldn't find a vitamin brand that I trusted for my pregnancy needs.
Researching further, I discovered most prenatals only offer the bare minimum of key nutrients required to prevent birth defects, neglecting the full set of nutrients that mothers need to thrive through conception, pregnancy, and postpartum, or come in 5+ pills per doze, making it hard to swallow. I was also shocked that the majority of vitamins were of poor quality and difficult for the body to absorb. Further, I noticed a gap for supplements beyond just pregnancy. This includes conception and postpartum, as well as health-specific products that address vital needs of moms such as probiotics that help pass on a healthy microbiome to their babies during pregnancy and postpartum.
That's why my husband Mark and I founded BabyRx. We rely on clinical studies, guidance of ACOG (American College of Obstetricians and Gynecologists), and worked with OBGYNs and pharmacists to develop formulations tailored to address health needs at each maternity stage.
Anastasia Shorr, CEO and Mark Shorr, Founder
Our Medical Expert Panel
Dr. Nicole Salva, MD, OBGYN
Board-certified Medical Doctor in the field of OB/GYN with over 10 years of experience as an OBGYN physician at the University of Pennsylvania Hospital
Dr. Carolyn Moyers, DO, OBGYN
Board-certified OBGYN physician with over 10 years of experience in providing care during pregnancy, couples fertility, and women's gynecology issues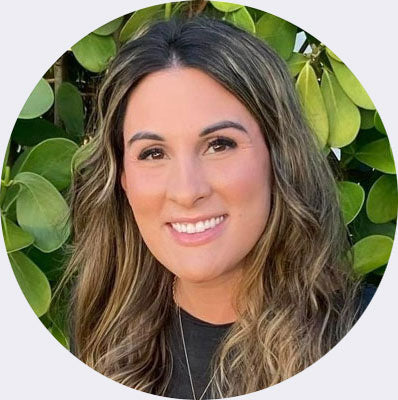 Jennifer Godin, NP
Licensed Neonatal Nurse Practitioner with over 10 years of experience in newborn medicine, having worked at NICU at the Mount Sinai Hospital
Created Complete
We believe that parents and babies everywhere deserve complete, premium products that unconditionally support health and development. So, we make more than just supplement; we're creating a parenthood support system. Our goal is to build a line of health and wellness essentials that guide and nurture moms and babies through the key life stages of motherhood, starting when a couple first starts thinking about starting a family to when they are caring and nurturing their babies.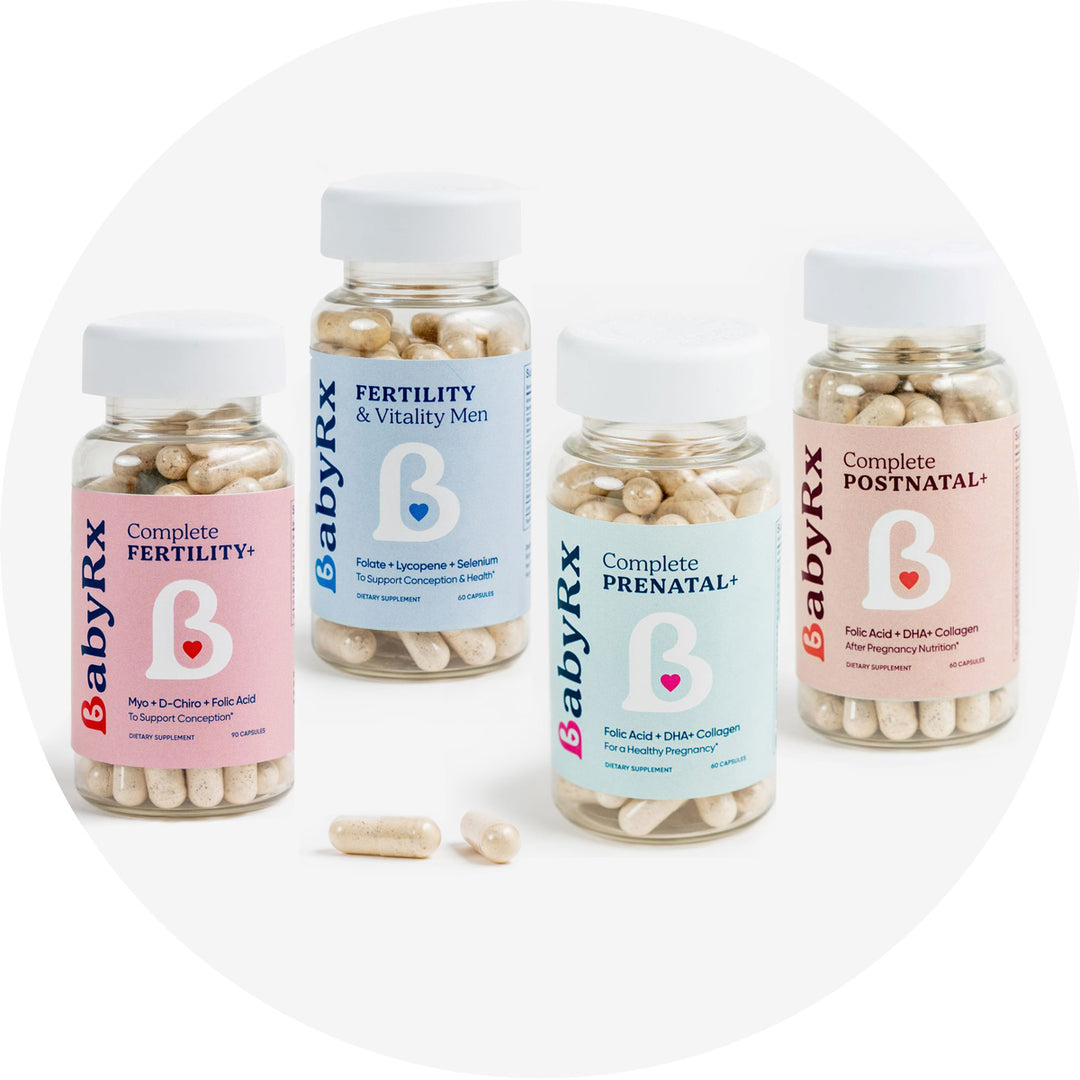 Our Ingredients are Backed by Hundreds of Clinical Studies
Other brands didn't do their homework. We did. We meticulously combed through hundreds of studies on reproductive and pediatric health so you can be confident that you're getting all the essentials for healthy pregnancy & beyond. This has allowed us to design supplements that have complete nutrient profile and are packed with high-quality, pure, and bioavailable nutrients for optimal absorption and effectiveness.
Designed for Health-Driven Moms
We designed vitamins with all the things we wished we had on our journey:
• Highly absorbed ingredient forms
• Dosages that are right for you
• Clean and natural ingredients
• Non-GMO
• Gluten-free
• No artificial ingredients
• Made in the USA
Shop Your Motherhood Stage