Become an Affiliate!
and Support Couples on Their Parenthood Journey!
Ready to Shape the Future
Are you passionate about supporting couples on their journey to parenthood? If so, then you'll love being an affiliate for BabyRx.
At BabyRx, we are committed to helping parents raise happy, healthy babies. We believe that parents and babies everywhere deserve complete, premium products that unconditionally support health and development.
We offer science-backed, natural supplements to transform the parenting experience. BabyRx is the only brand offering a complete set of OBGYN-recommended vitamins to support fertility, pregnancy, and postpartum using clean, high performance ingredients. They're also free from GMOs, fillers, and artificial ingredients, proudly made in the US.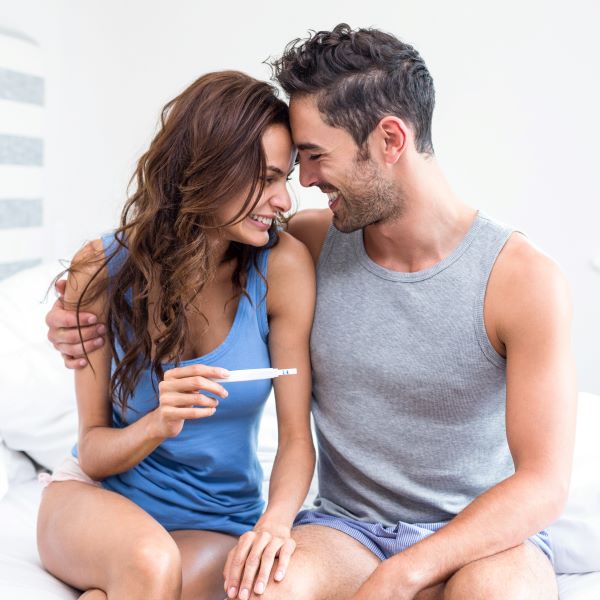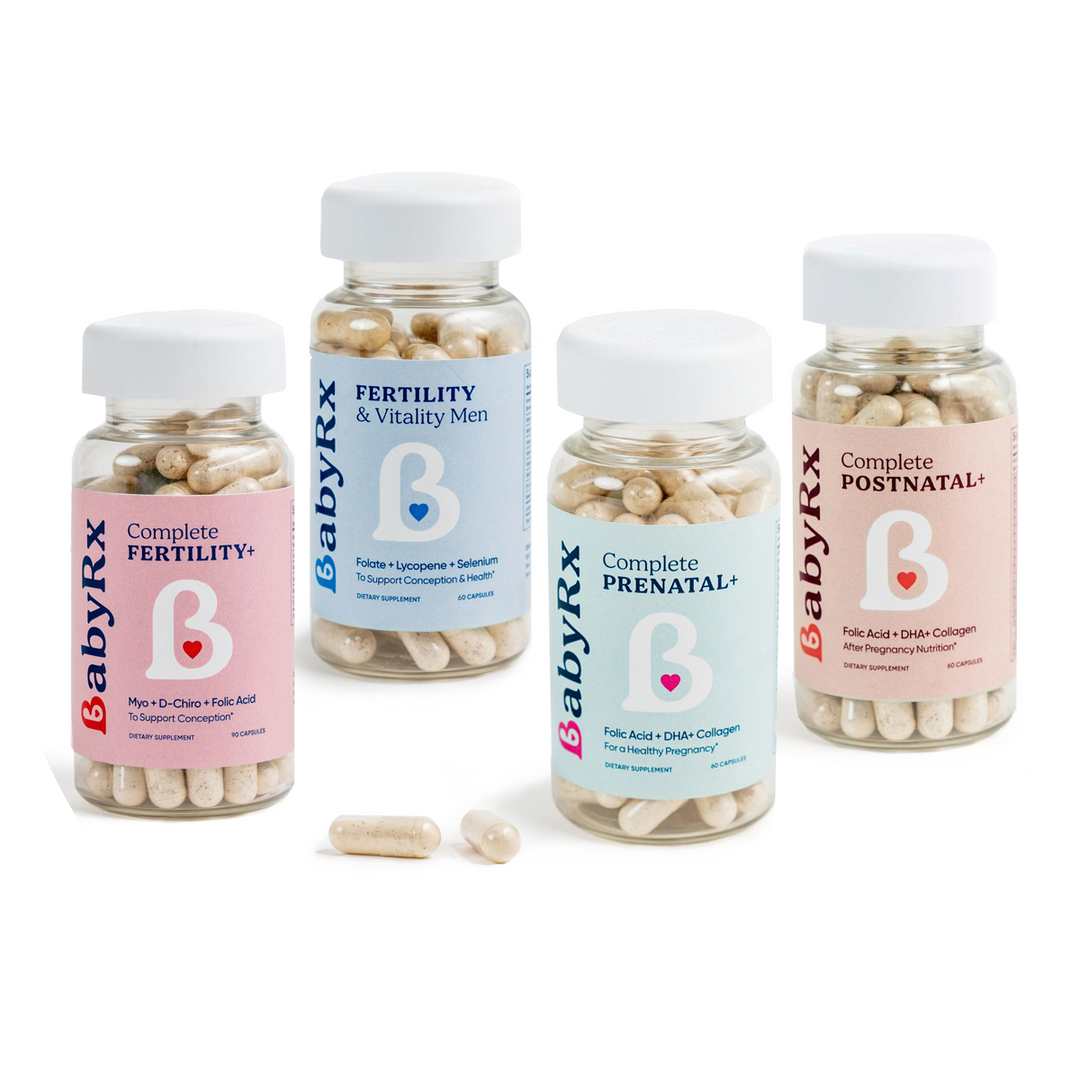 Program Perks
Generous 20-30% commission in the first month
Lifetime commissions from 15%
High average order values
Help couples achieve their dream of parenthood
Work with a leading wellness and baby care brand
Get free products and samples
Get access to special offers for your audience
Materials to help educate your audience with relevant and timely content
We work with all types of partners
Influencers
Experts and health professionals
Brand ambassadors
Content creators
Bloggers
Anyone passionate about helping couples with pregnancy and beyond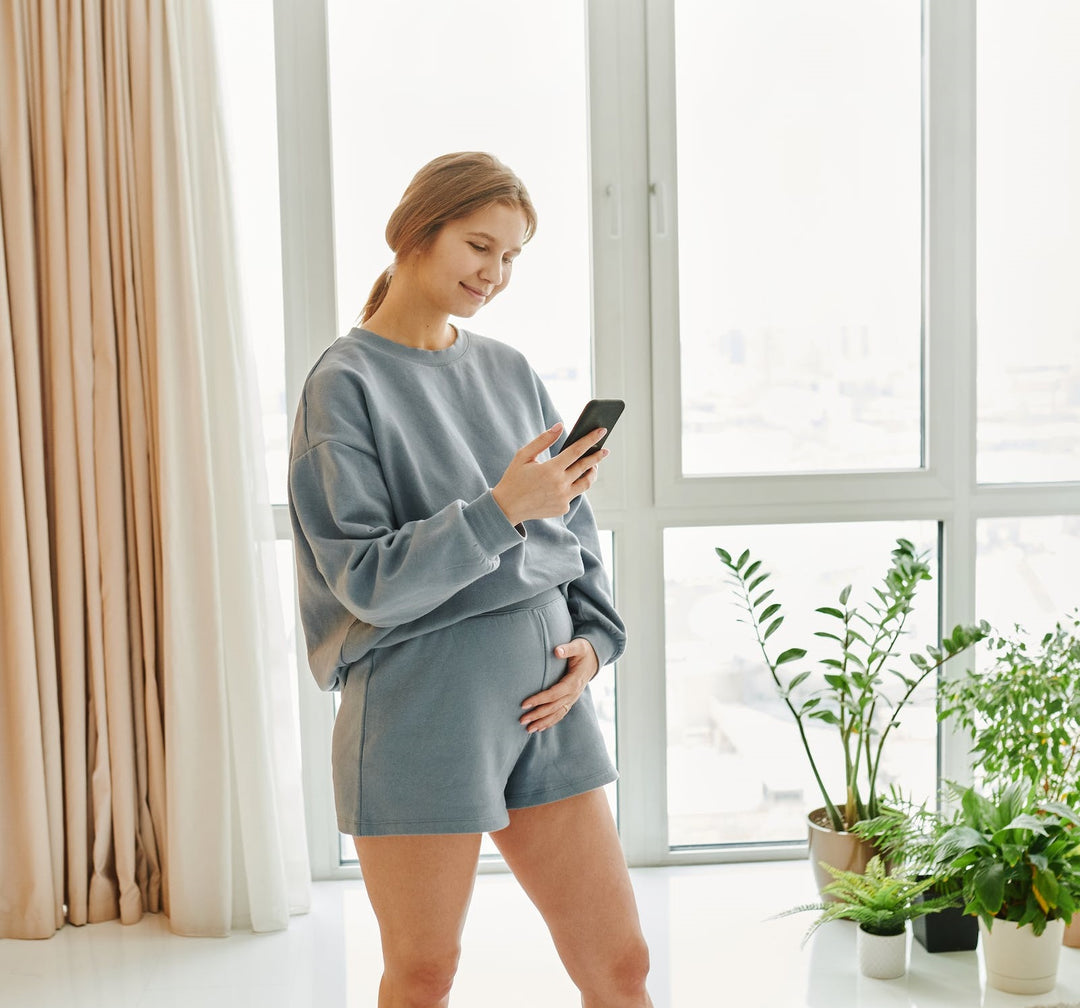 Partner with BabyRx Today!